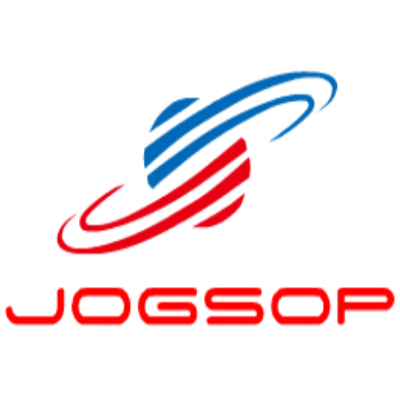 At 9:36 on December 26, the largest tunnel shield tunnel in China and the first shield tunnel in China with an intensity of 8 degrees in seismic intensity area are also the first underwater shield tunnels in China with both urban road functions and first-class highways - The successful launching of the east shield tunneling machine at Shantou Gulf Tunnel marked the significant progress of the Shantou Bay Tunnel project.
The initial shield machine is China Railway Tunnel Group through global bidding and procurement for the Gulf Tunnel project special hydrogeological conditions "tailor-made." Shield cutter diameter of 15.01 meters, the equivalent of five-storey height, length 130 meters, total weight 4600 tons, total power 10800 kilowatts, with tens of thousands of components and parts, using the current international shield manufacturing frontier technology, With the usual (with) pressure tool, cutter expansion and contraction, advance geological prediction, advanced drilling and other functions, called the current "high, refined, sharp" tunnel construction machinery.
Shantou Bay Tunnel Project is located between the completed Bay Bridge and Jieshi Bridge and is composed of Cross Harbor Tunnel, Nanbin South Road Interchange and North Coast Connection. Gulf Tunnel, a total length of 6680 meters, shield construction section length 3047.5 meters, two-way six lanes, composed of two-hole pipe, each hole is divided into three layers, the upper is the exhaust channel, the middle is the driving lane, the lower is the evacuation routes. Shield construction section using two shield machine construction.
The Bay Tunnel underpasses a large number of high-strength boulders and three sections of up to 182 meters of bedrock-shaped protruding sections in the seabed. It has the characteristics of complex geology, great construction difficulty and high safety risk grade. Wang Mengshu, Qian Qihu, Sun Jun, Zhou Fulin , Wang Fuming and other academicians repeatedly to the scene to guide the pulse, call it "a world-class super project."