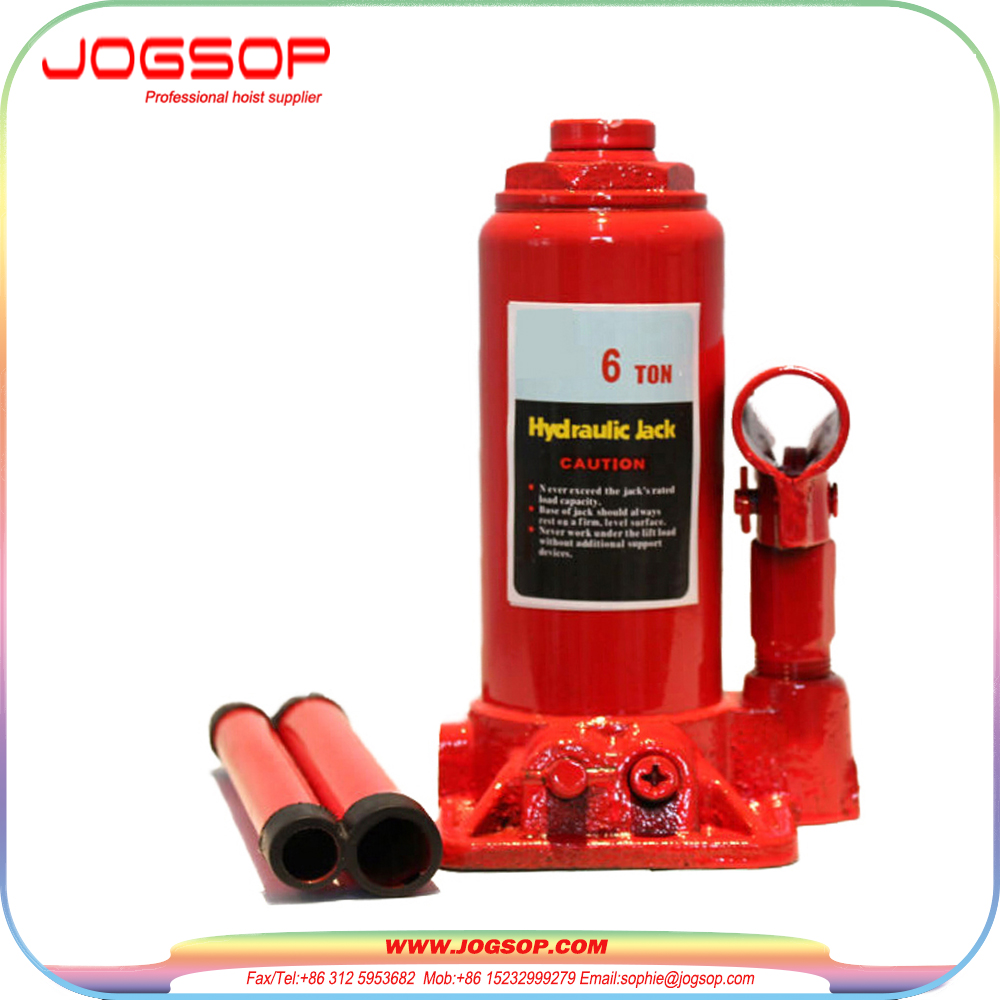 http://www.jogsop.com/Jacks.html‍
Jack is a lifting height of less (less than 1m) of the simplest lifting equipment, with the top of the steel as a working device,
the top bracket or bottom claw lifting heavy lifting weight in the journey equipment. Mechanical and hydraulic sub-two, jack is mainly used for factories and mines, transportation and other departments as a vehicle repair and other lifting,
support and other work. Its structure is light and sturdy, flexible and reliable, one person can carry and operate. Jack as a
use of a wide range of tools, using the best material casting, to ensure the quality and life jack.
https://www.facebook.com/sophie.jogsop